This Week St Cloud Gets A Columbus Day Kickoff
This is the week that leads off with the Federal holiday that reminds us of the epic turning point of Christopher Columbus' voyage of discovery—the day he arrived in the Americas. St. Cloud's Columbus Day is always celebrated on a Monday, which in 2019 is actually two days after Saturday, the actual date: October 12.
Celebrating Columbus Day on a weekend day wouldn't have been much fun, so Monday is it. That solution was legalized in 1971, when Columbus Day was permanently moved to the second Monday in October. It's no accident that this establishes a perpetually enshrined 3-day holiday weekend.
Because the arrival of the Europeans eventually resulted in today's modern world, replacing almost every vestige of the indigenous cultures which preceded it, there is much debate about whether this should be cause for celebration. Here in the U.S.A. (except in North Dakota, Hawaii, and Alaska) it continues to be observed and debated, as it is in Spain, Mexico, Argentina, Venezuela, Columbia, and Chile. In 1957, Canada adroitly sidestepped the whole controversy by declaring that a Canadian Thanksgiving will fall on the second Monday in October. Clever, those Canadians…
Italian American organizations vigorously defend the holiday, although Italy does not. Possibly Italy still smarts from the costly mistake of having allowed Spain to sponsor the voyage (but Genoa, at least, does have a heroic statue of the explorer).
Banks take the day off, as do most U.S. schools, courts, post offices, and government offices in general. Most St. Cloud businesses and offices are less committed: it's said that they recognize Columbus Day, but don't necessarily observe it.
Whether or not St. Cloud's Columbus Day is a major observance in your household or business, here's wishing your extended weekend is a marvelous one! Afterward, when it's back to discovering St. Cloud real estate, I hope you'll give me a ring!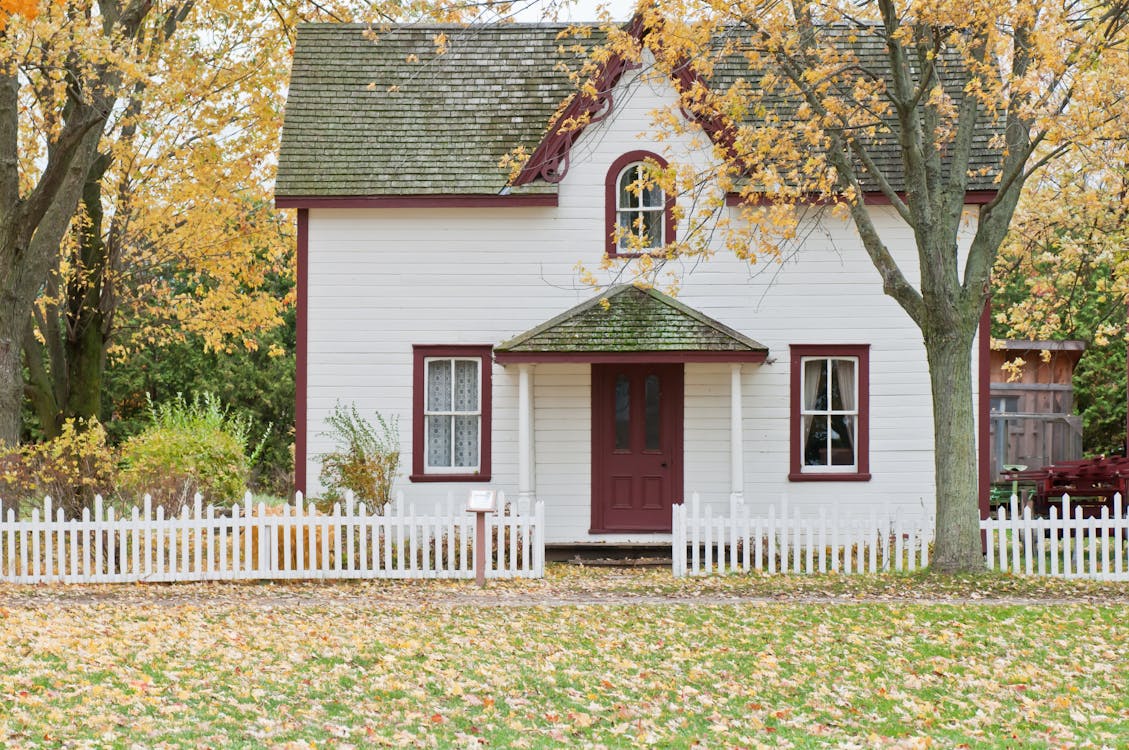 Five Office Locations To Serve YOU!
St. Cloud 320-259-4554
Princeton 320-983-3555
Maple Grove763-565-2000
Hutchinson 320-455-9127
Litchfield 320-298-1140
Premier Real Estate specializes MANY areas around Central MN includingSt. Cloud, Waite Park, Rice, Royalton, Sartell, Royalton, Little Falls, Cold Spring, St. Joseph, Elk River, Monticello, Ramsey, Saint Michael, Andover, Ham Lake, Anoka, Champlin, Buffalo, Glencoe, Brownton, Silver Lake, Kandiyohi, Dassel, Minneapolis, Maple Grove, St. Louis Park, Saint Paul, Robbinsdale, Crystal, New Hope, Brooklyn Center and more!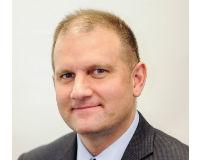 Author:
Noel Johnson
Phone:
320-980-3100
Dated:
October 16th 2019
Views:
14
About Noel: Passion for investing in real estate brought me to create Premier Real Estate Services in 2002. Ten ...