St Cloud Real Estate And An Answer To One Nagging Question
Gaining insight into today's St. Cloud real estate market doesn't usually call for Nobel Prize-level theoretical input, but you can make a pretty good argument that last week provided an exception. For those of us who are relied upon to provide knowledgeable insight into the myriad forces that can move our market, an intriguing interview in Yale University's YaleNews roundup could go far in explaining one nagging question.
The Nobel Prize connection is with the interviewee: Nobel Laureate Robert Shiller. His Case-Shiller Indexes are the undisputed go-to economic measures of home price fluctuations. Dr. Shiller just published "Narrative Economics: How Stories Go Viral and Drive Major Economic Events," a book that delves into a novel explanation for why markets and pricing so often seem impervious to scientific analysis. If you've ever come away with more questions than answers after listening to academics discussing future conditions, you know what I mean.
Professor Shiller's book is a plea for more study of "the epidemics of popular narratives," which he believes have a strong influence on how economies and markets behave. For him, "popular narratives" aren't the kind that are based on economic data. They are "simple stories, true and untrue" that underlie regular people's thinking. Although these are often based on oversimplifications, they can be contagious—and sometimes lead to illogical conclusions that send markets in irrational directions.
He thinks they explain things like why people tend to believe that the stock market measures the health of the economy, or why they spend more money during booms than in busts. That's hardly a rational strategy, as those who bought St. Cloud real estate during the darkest days of the last downturn will readily agree. As a practical matter, Shiller believes that computer science advances make it possible to add quantitative study of popular narratives to the tool chests of economists charged with forecasting market movements. That's certainly something worth exploring.
In the meantime, when it comes to checking on the current state of our own St. Cloud residential marketplace, I hope you'll feel free to call me anytime for an update!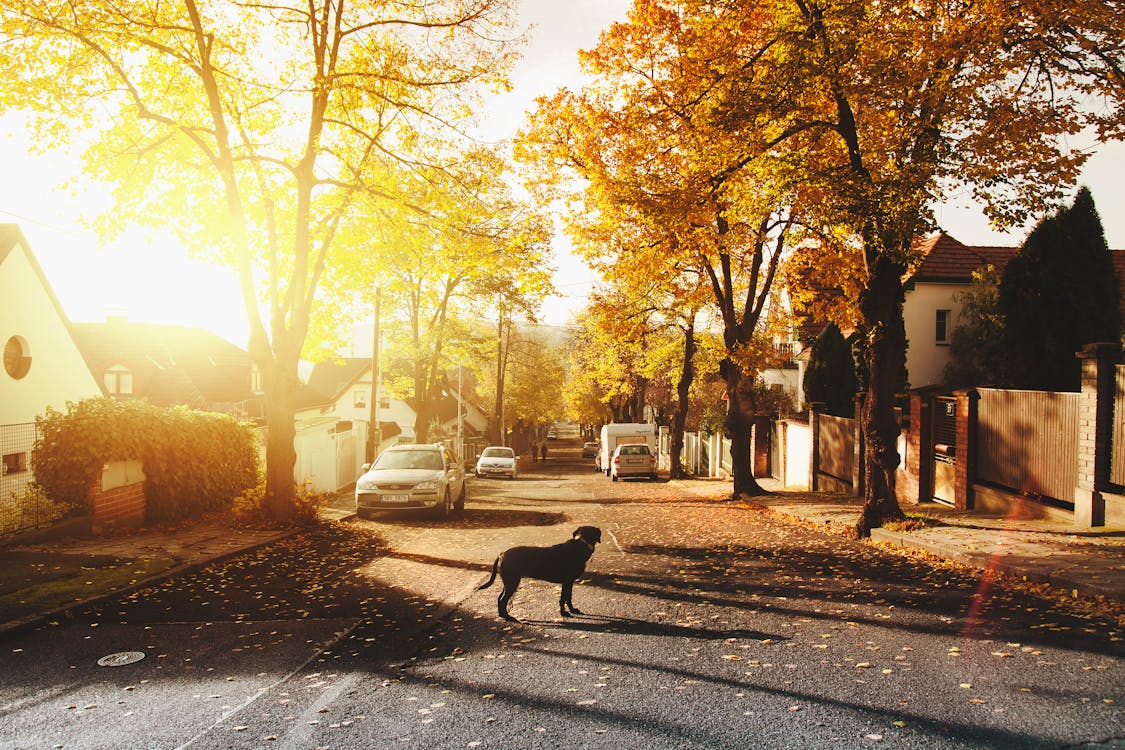 Providing a superior level of informed, professional real estate services to buyers and sellers throughout Central Minnesota. We have agents specializing in residential, commercial, multifamily, new construction, existing, investment properties, foreclosures/REO, and short sales with offices located in:
Five Office Locations To Serve YOU!
Saint Cloud 320-259-4554
Princeton 320-983-3555
Maple Grove 763-565-2000
Hutchinson 320-455-9127
Litchfield 320-298-1140
Premier Real Estate specializes MANY areas around Central MN including Saint Cloud, Waite Park, Rice, Royalton, Sartell, Royalton, Little Falls, Cold Spring, Saint Joseph, Elk River, Monticello, Ramsey, Saint Michael, Andover, Ham Lake, Anoka, Champlin, Buffalo, Glencoe, Brownton, Silver Lake, Kandiyohi, Dassel, Minneapolis, Maple Grove, Saint Louis Park, Saint Paul, Robbinsdale, Crystal, New Hope, Brooklyn Center and more!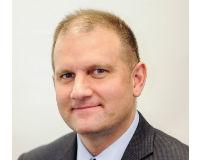 Author:
Noel Johnson
Phone:
320-980-3100
Dated:
November 13th 2019
Views:
129
About Noel: Passion for investing in real estate brought me to create Premier Real Estate Services in 2002. Ten ...